Some Miscellaneous items.

Feel free to recolor or resize or whatever you need to make them suit your needs.
Click the thumbnail to be taken to the full-sized image which you will save.
Hugs: Jill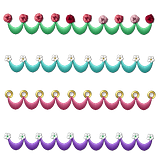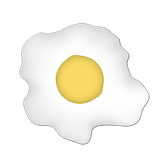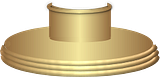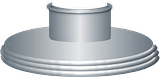 These candles and candle holders were made to go together. If you resize, resize holder and candle by the same percent
so the continue to fit perfectly.





Pumpkins I drew myself